- The Chic Accessories You Need Now-
-Tory Burch Women's Kira- Top Handle Black Shoulder Bag
Lipsy
This is what the brand says===>
"The LIPSY core customer is 16-34 years old. She aspires to a CELEBRITY LIFESTYLE and loves GLAMOUR. She dresses up and adds a sense of LUXURY to her everyday life. She enjoys life whether it's a special occasion or a morning in LIPSY signature loungewear. She likes to feel SPECIAL and always dresses to impress whatever the occasion. CONFIDENT and SASSY, she is proud of how she looks, regardless of her size. Always glam and feminine, LIPSY girls always stand out in a crowd".

River Island.
Love fashion. Love River Island.
"At River Island we try really hard to bring new and original fashion to you, with design at the heart of absolutely everything we do. Almost everything is designed in-house and with one of the largest design teams on the High Street this means we can have fabulous new fashion arriving in-store and online every single week"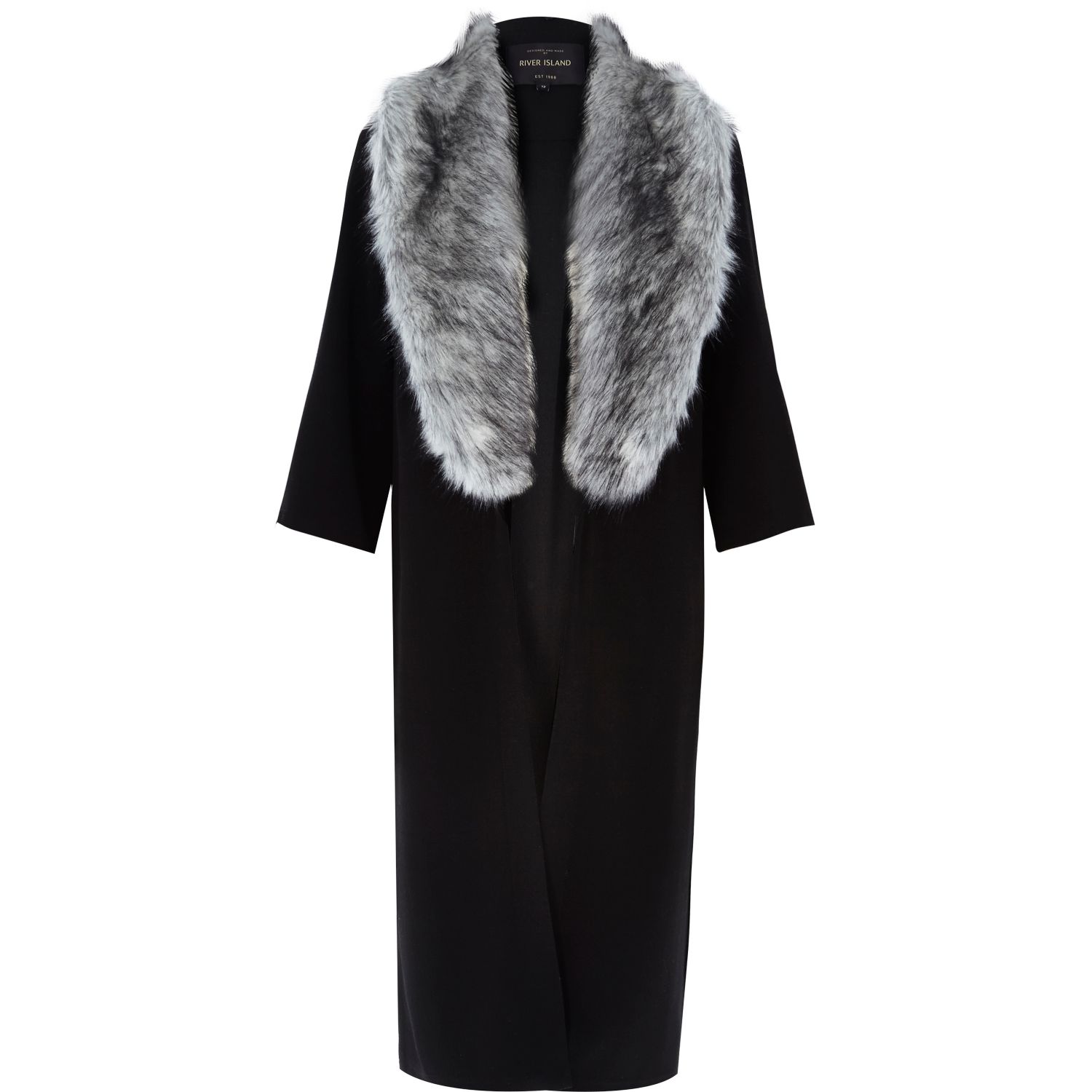 OASIS FASHION
"Are you tropical? A floral fancy? A geometric girl? Find your perfect print at Oasis and make a style statement in bold patterns and colours that are not for shrinking violets.
It may be cold outside, but at Oasis, we're dreaming of garden parties already… "
KAREN MILLEN
"At Karen Millen we're all about beautiful clothes and the woman who wears them. Whether it's a coat, a dress, a shoe or a bag; everything we create is bespoke designed for our kind of woman. Each piece starts, and finishes, in our London atelier. Imagined, designed, cut, pinned, tweaked, adjusted, obsessed over, nipped, tucked and painstakingly finished. We cut the patterns here, and create our exclusive prints, trims and finishes. The finest fabrics come from Italy, lace from France. Quality is everything. And every piece is designed to make the woman who wears it feel confident and beautiful, every day".
KURTGEIGER LTD
About the Collection
"There is an eclectic mix of textures with laser-cut leather, sandy suede lace-up wedges, beaded sandals and monochrome geometric prints with fuchsia shot cork. Flats are more than a one-season wonder with athlete-inspired rubber soles and silhouettes with a serious dose of femininity. Crafted in Italy stilettos also see signature 'Bond' in new tribal prints with glitter-finished toes. Saffiano leather bags come in white, coral, yellow, grey and tan crafted in classic shapes with statement hardware and contrast piping".