- The Chic Accessories You Need Now-
-Tory Burch Women's Kira- Top Handle Black Shoulder Bag
PRESS RELEASE:
BBCL MEET UP EVENT (ENGLISH)
Date: 30th December 2014
Venue: Le Méridien, 35 Avenue des Cocotiers, Douala Cameroon
The Bold & Beautiful Camer Ladies group (BBCL) was born with the intention of bringing together young and dynamic Cameroonian ladies who are very active worldwide in promoting their business activities, mainly on social media. The group currently has over 400 members located around the world with a potential reach of over 600,000.
BBCL is a diverse group of young Professionals who are experienced in:
Banking, Healthcare, Pharmaceuticals, Energy, Telecommunications, International Relations, Publishing, Marketing & Public Relations, Project Management, Information Technology
Entrepreneurs in Fashion Design, Interior Decoration, Hair & Beauty, Business Consulting, Marketing & Public Relations, IT Consulting, Event Planning, and Project Management
Bloggers in Fashion & Lifestyle, Hair & Beauty, Entertainment, Business, Technology. Focus on Cameroon, Africa & Worldwide
The first meet up/networking event is scheduled to take place on December 30th at Le Méridien in Douala Cameroon. The event aims to foster networking between young professionals, entrepreneurs, bloggers, media and entertainment personalities and cooperate sponsors.
The BBCL Meet-Up is an opportunity to meet, exchange ideas, educate and to create awareness about the different activities, perspectives and importance of blogging and Cameroonian women on social media. This is primarily to participate in a community promotion, display strong support, share a collective vision among members and partners and economic actors for the development of Cameroonian women bloggers and enhance the image and culture of the country.
Sponsors & vendors will showcase their products & services in a mini exhibition.
3 Levels of Sponsorship packages (Gold, Silver & Bronze) are currently being offered with the aim of financing the event and being promoted on the different media platforms (Websites, Social Media and event promo material)
Vendors will showcased on event promo material, sell their products and services and have them reviewed by bloggers.
Free Standard UK Delivery at Ted Baker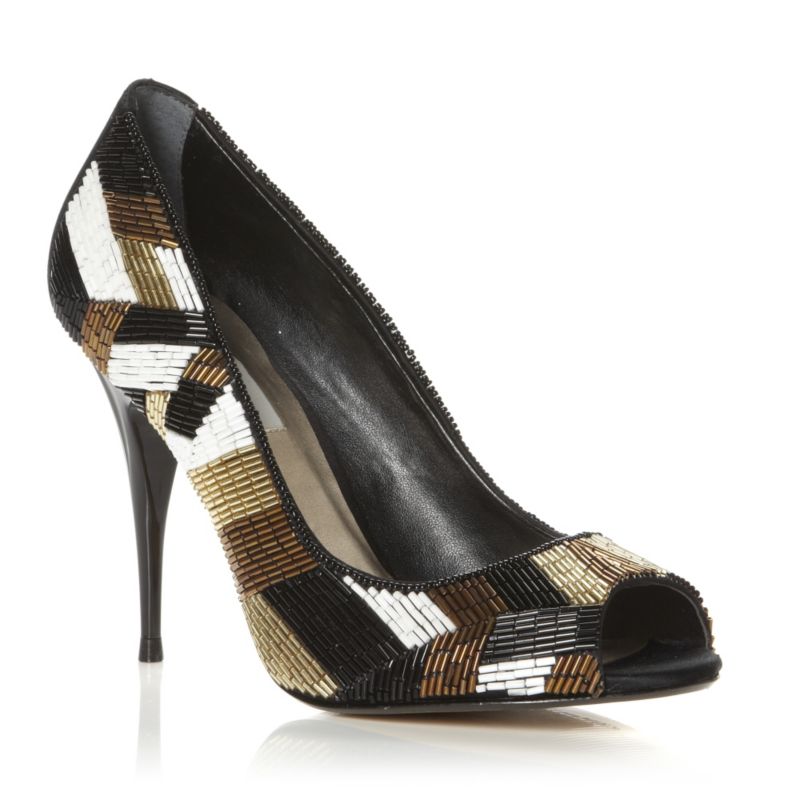 An overview of the event is
Meet & Greet/Networking
Mini Fair/Exhibition of products and services
Presentations & Panel discussions
Networking Breaks & exchange of business cards
Fashion Show
Guest Surprise Artists
Please contact bbclgroup@yahoo.com for any questions, feedback or inquires.